1080P 60fps high definition
iCam has 1080P high definition and highly stable operation with industrial design. It is good for long time use and maintenance-free.
A new generation of iCam PRO improves from 30fps to 60fps. The advanced technology shows clear and smooth images. No matter how fast the motion is, iCam PRO captures it clearly.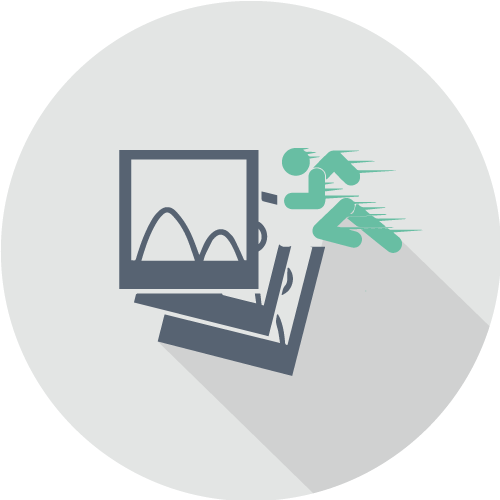 Single button wireless remote control
iCam PRO integrates seamlessly with the wireless control module. Presenter determines start and stop times to save valuable editing time after class.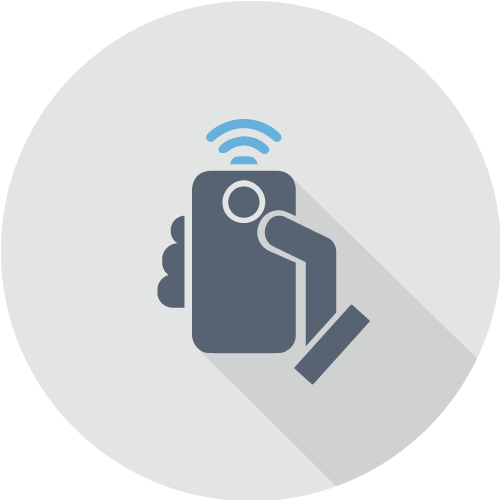 Perfect audio with Noise Clear
iCam PRO includes the newest Noise Clear technology. Technology for perfect audio every time.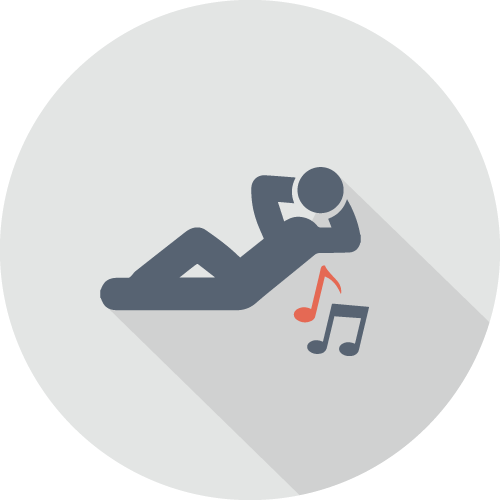 Embedded watermark for your copyright
When you speak we listen, and our users told us that intellectual property rights are important to them. That's why we developed iCam PRO's watermark function.
The video recorded by iCam PRO will include embedded watermark. This won't affect the recording quality. You can decide to have watermark on or off. With this useful design, your videos are copyright protected.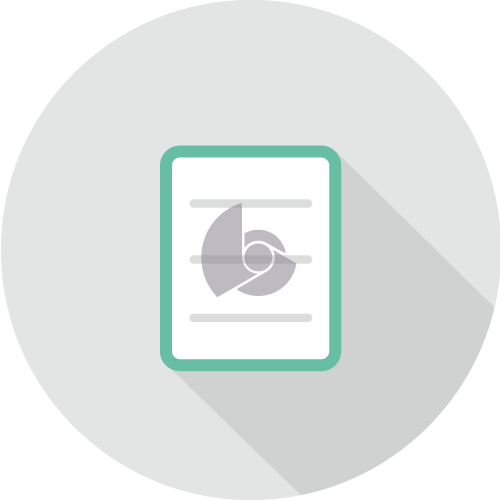 High def with crisper picture
Older technology typically produces video with washed out whiteboards and dark faces. iCam PRO however, gives you perfect lightning, sharp text, and facial expressions.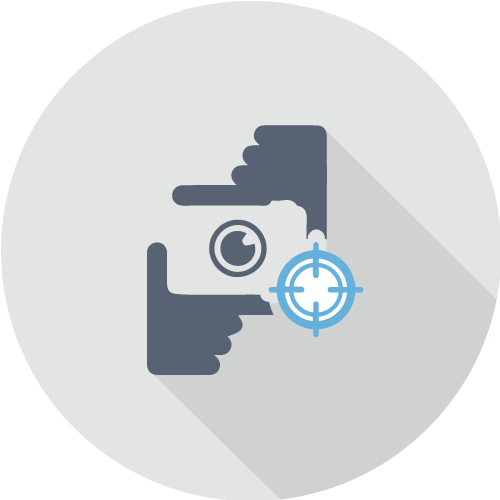 Zero blind spots
Well established shooting techniques from television and film solve the problem of dizziness and vertigo during video playback.
iFollow technology uses multiple fixed position iCam PROs to shoot from different angles and directions.With iFollow's auto tracking function and video mixing technology, perfect instructional video will be completed swiftly and effortlessly.
iFollow technology used successfully in many education institutions. We highly recommend iFollow for people who really care about video quality.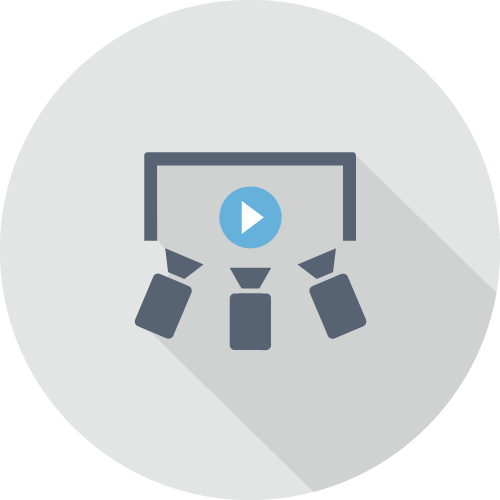 Easy start student privacy mode
iCam PRO can protect participates privacy. There are three areas that you can choose to make invisible.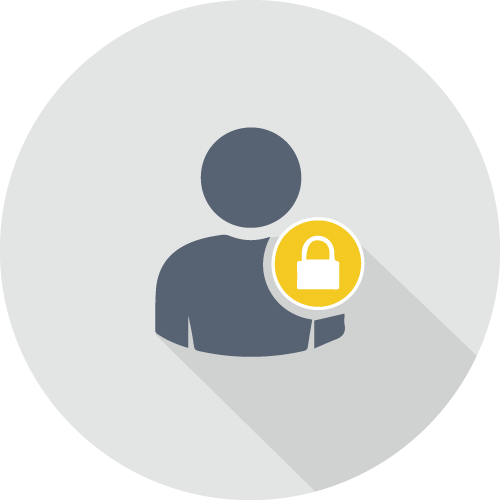 LED light clearly indicates recording status
Our signature blue led light clearly indicate recording status.
3 distinct colors clearly distinguish recording status.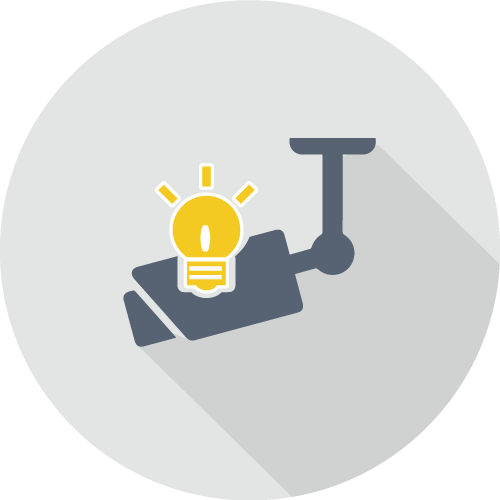 Perfect 38mm stereo input
iCam PRO includes double microphone design with perfect 38mm stereo input.
In addition, iCam PRO supports stereo audio output in order to integrate a variety of audio broadcasting equipment.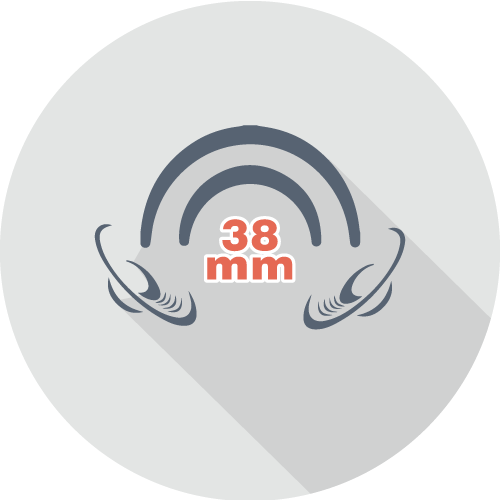 Specialized lens from Japan
iCam PRO uses Japanese made Megapixel lenses to ensure superior quality over other lenses.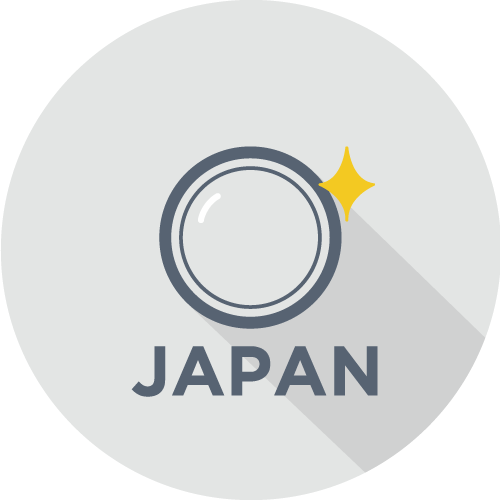 Edge enhancement gives you ultra crisp text
iCam PRO is the only camera which is designed for education institutes. iCam PRO can automatically detect the external environment. Making whiteboard, digital board, and projector contents perfectly clear.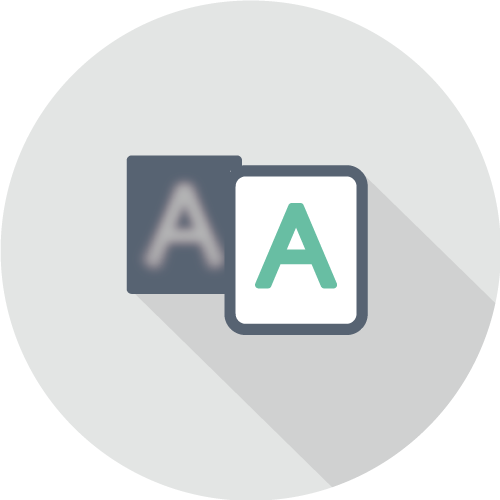 Video encryption protects property rights
BlueEyes developed a unique video encryption technology for video in order to protect your intellectual property rights.
iCam PRO provides video encryption and QRcode functionality. Users can have QRcode on the video so that viewers can scan it. After scanning, the copyright announcement will appear.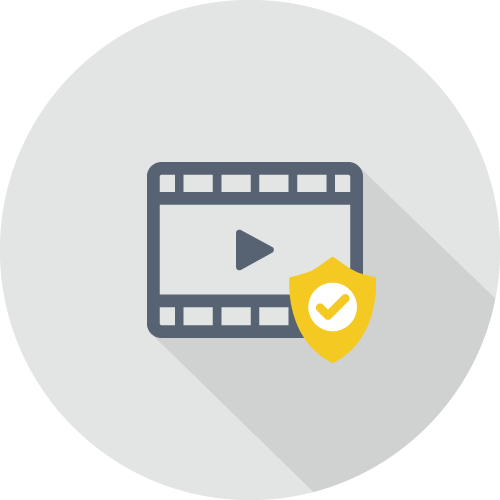 Sony Exmor CMOS image sensor
New generation of Sony Exmor CMOS image sensor technology improves the sensitivity of conventional CMOS sensors. This high speed sensors can take high definition recordings with CMOS capture of both moving and still images.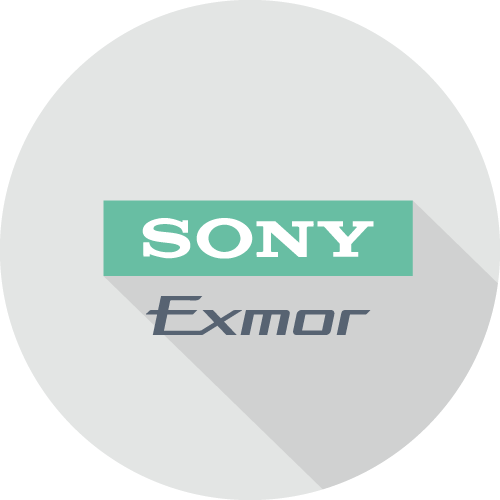 Texas Instruments Video DSP (USA)
iCam PRO's digital signal processor comes from Texas Instruments. Texas Instruments Inc. (TI) is an American electronics company that designs and makes semiconductors, which it sells to electronics designers and manufacturers globally.